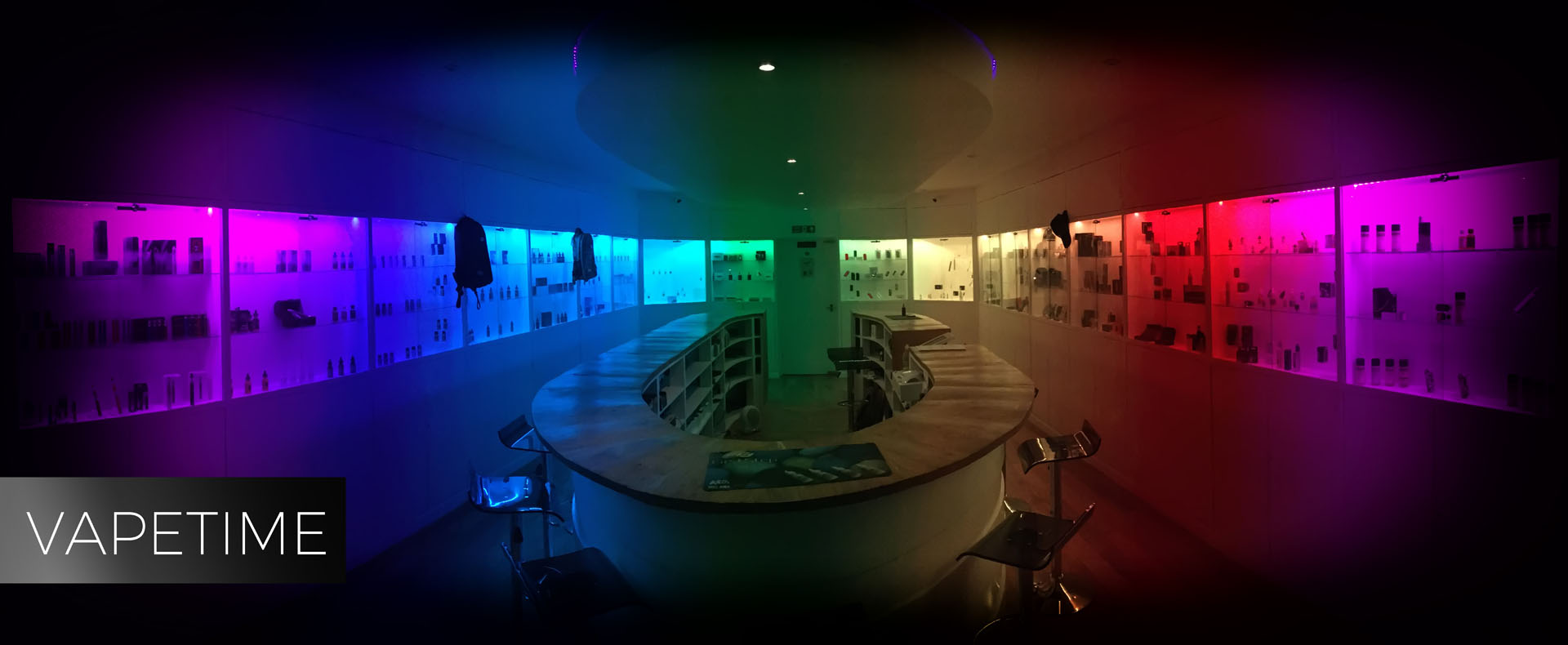 Our shop is now open!
Our brand new store is only 5 minutes walk away from Solent Business Center.
With our new 'vape-bar' and 'build-area', a great selection of products and customer service, we hope that you will come and visit us and thoroughly enjoy the experience.
The location has free parking just outside and within the nearby area and is right on the public transport route.
Vapetime Store Address:
427 Millbrook Road West
Southampton
Hampshire
SO15 OHX
Christmas Opening Times
Mon - Fri: 11:00 - 19:00
Sat 24th (Christmas Eve): 10:00 - 16:00
Mon 26th (Boxing Day): CLOSED
Tues 27th: CLOSED
Wed - Fri: 11:00 - 19:00
Sat 31st (New Years Eve): 10:00 - 19:00
Mon 2nd: CLOSED
Normal opening hours will resume on Tuesday 3rd Jan 2017
Online orders will continue to be shipped throughout the Christmas and New Year period except for:
Mon 26th (Boxing Day): CLOSED
Tues 27th: CLOSED
Mon 2nd: CLOSED
Royal Mail deliveries are expected to resume to normal from Wednesday 4th January
Merry Christmas & Happy New Year
Vapetime team