Which Auto Squonker is best for you?
If you have never heard the weird term "squonking" in vaping, this is where you historically have a RDA or RDTA tank (Rebuildable Dripping Atomizer and Rebuildable Dripping Tank Atomizer) and you are required to squeeze a bottle that is fitted to your "Squonk" enabled mod/battery device. Squeezing the bottle will fill the RDTA tank or soak the RDA dripper cotton, giving you a convenient way to carry more e-liquid than a tank whilst also offering a superior flavour – Squeezing the bottle is referred to as squonking and this is how the name came about.
Squonking was a flavour chasers dream and was really only obtainable to people who understood how to maintain and build their own coils, and it used to be quite a messy business where you have to clean your device regularly and could get e-liquid and condensation in the device from time to time.
However, now the whole area of squonking has evolved and can be obtainable for anyone, in a new convenient form. Welcome to the new era of squonking in the new form of 'Electric Auto Squonking'.
2 of the devices we sell do this and here is the breakdown on the benefits of each device to understand which option might be for you.
YiHi SXmini auto-squonk system is called: Electronic Spray Squonk (E.S.S.)
SX Nano – By YiHi SXmini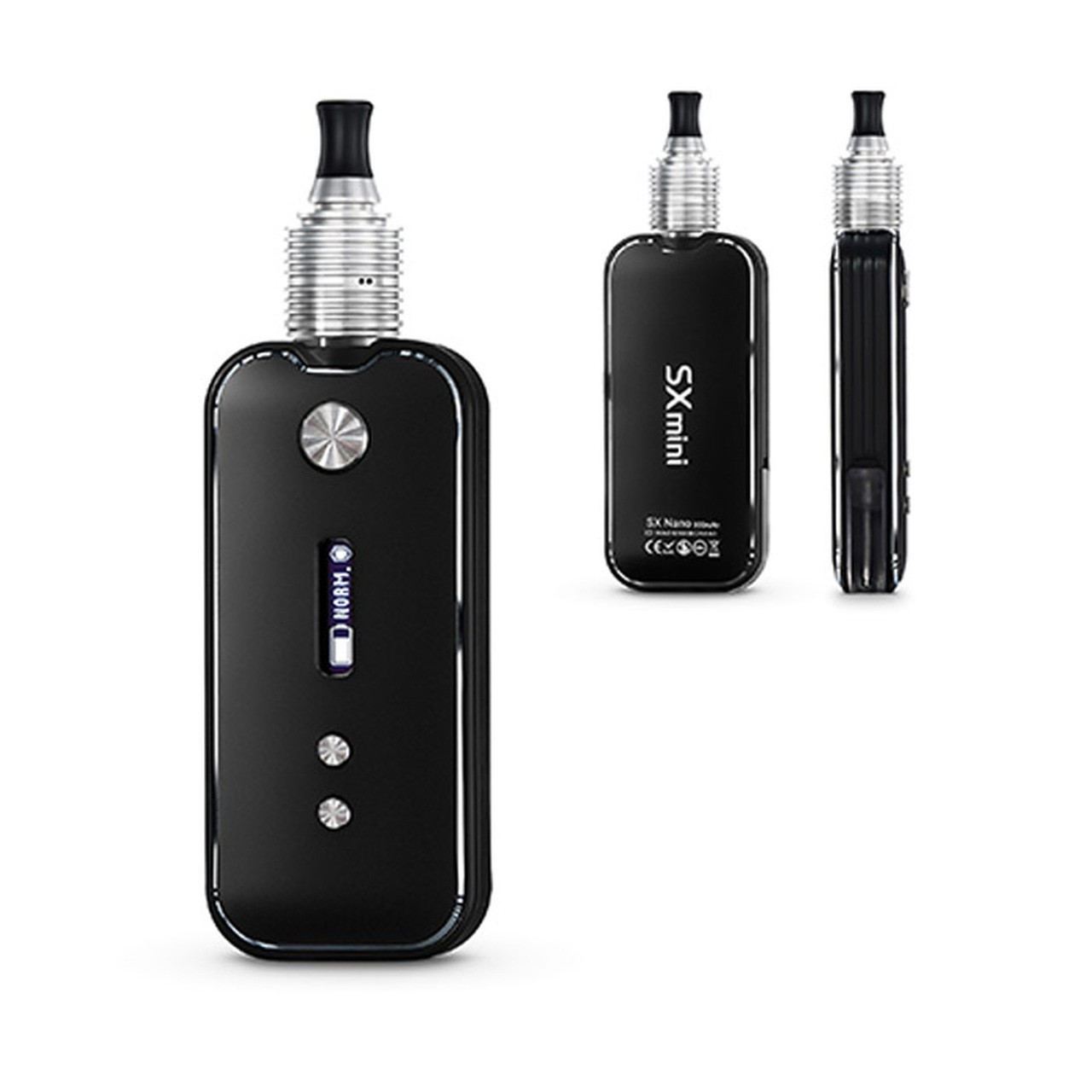 The SX Nano by YiHi SXmini is the simplest device to use and is the best all rounder for anyone advanced or beginner. The SX Nano has a 2ml tank at the bottom which is really easy to fill and the atomizer has interchangeable 'ADAV2 Disc Coils' which are quick & easy to fit via pulling off the top cap.
Alternatively, the SX Nano also has the option for 'ADA V2 pre-made coils'. These are pre-wrapped/coiled wires with cotton that allow the user to fit into their existing atomiser disc (or deck). The coils are really easy to fit via the removable top cap. These are more cost effective and have less waste whilst offering an easy 'diy' approach atomiser maintanence.
Standard coils for the SX Nano atomizer The SX Nano atomizer with the top cap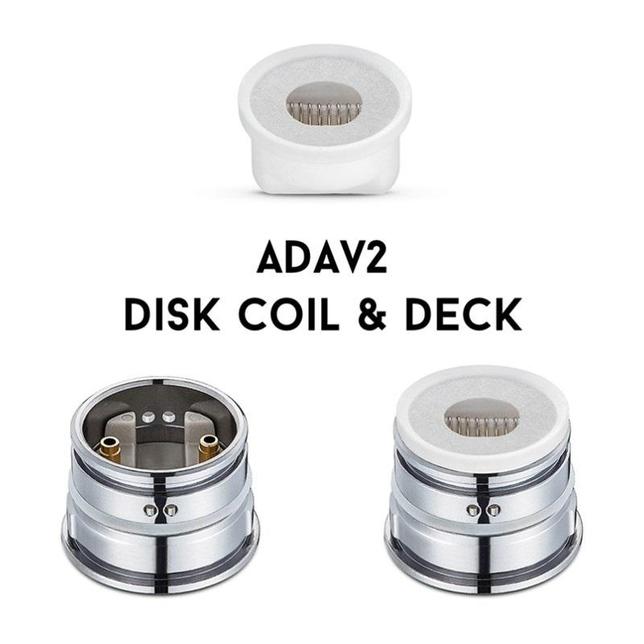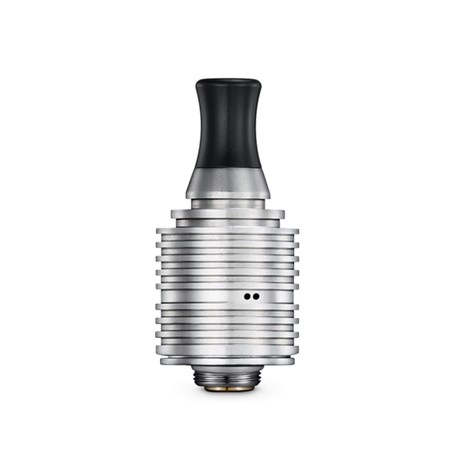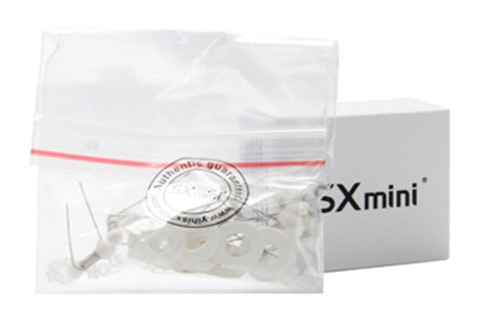 The rebuildable ADA V2 pre-made coils simply pull out of the white casing; you refit them in through the top, bend the legs round the holes, clip back and fit. This needs some care and attention but is pretty simple once you have done this once.
The way all these devices work is via temperature sensing & control (See article here for more details on temp control), this means the chip knows when your cotton is getting dry in your coil and the Electronic Auto Squonk system pumps e-liquid automatically, preventing you from ever getting a dry burn (which just tastes of burnt cotton).
On the SX Nano there are 2 small buttons and a large fire button.
The settings are simple and easy to manage
Fire button
Hold both small buttons down to lock resistance
Hold up – hold down manually pump more e-liquid or pull's it back into the tank if it is over saturated.
Press the up button once and change from Cool, natural and warm vaping options
Press the bottom small button once and you can set your pump – lowest 20 – highest 50
SX Nano - Features
Suitable for all vapers including beginners and people looking for easy to use devices
Suited to 50/50 juices and nicotine salts
High speed charging with a 900mah battery (1 hour charge time)
Also compatible with the rebuildable SX wire to maintain and build your own coils
Small and compact
Amazing flavour
SX Auto – By Yihi SX Mini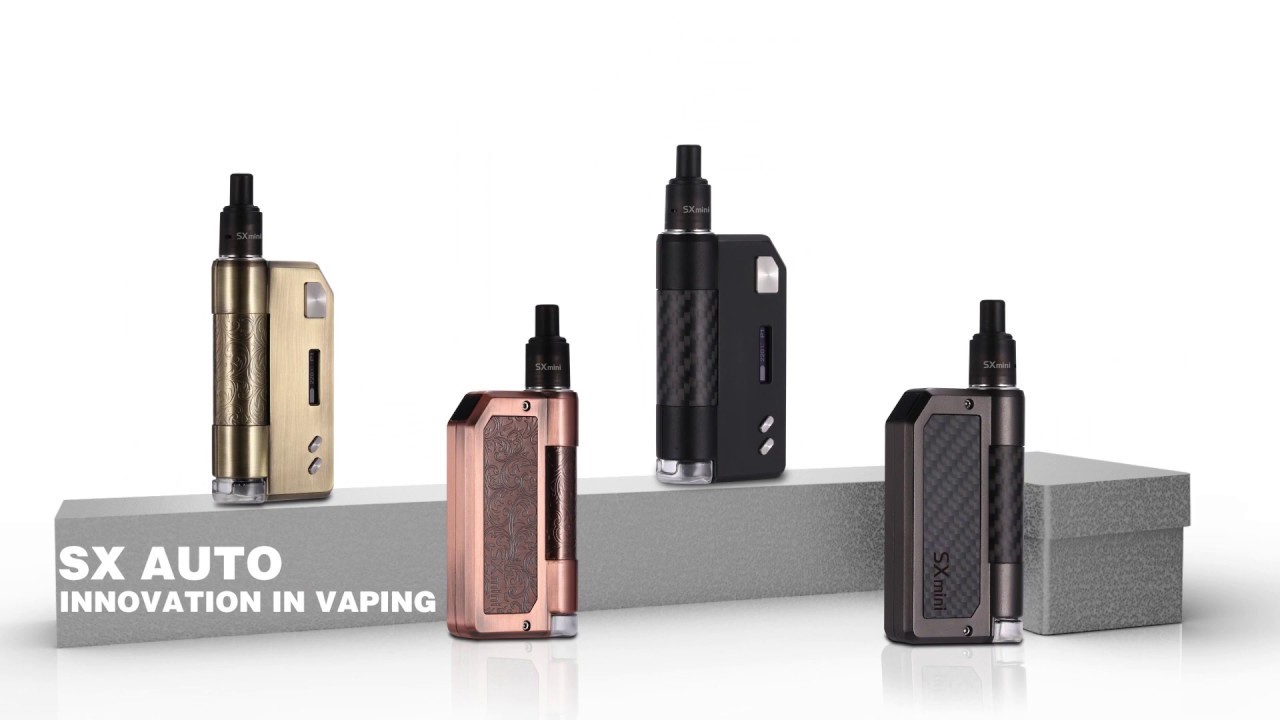 The SX Auto is the more premium version of the SXmini E.S.S. squonkers and has a much tougher build quality, bigger battery, and has much more settings for the advanced user as well as the simple automated settings for those just wanting a more premium device without going into too much of the technical side.
The SX Auto has pre-made 'SX Auto ADA' atomisers with coils available in a 0.2 ohm or 0.8 Ohm resistance coils available here. If you are a passionate coil builder you also have the option for the rebuildable atomizer here
If you would like to use the new permanent SX Nano atomizer, this works well with the SX Auto device once the device is configured for the Nano coils & atomisers.
If you would like any guidance regarding setting up either the SX Nano or SX Auto devices', please get in touch on [email protected] and we will be happy to help.
The SX Auto ADA Atty SX Auto RSA Rebuildable Atomizer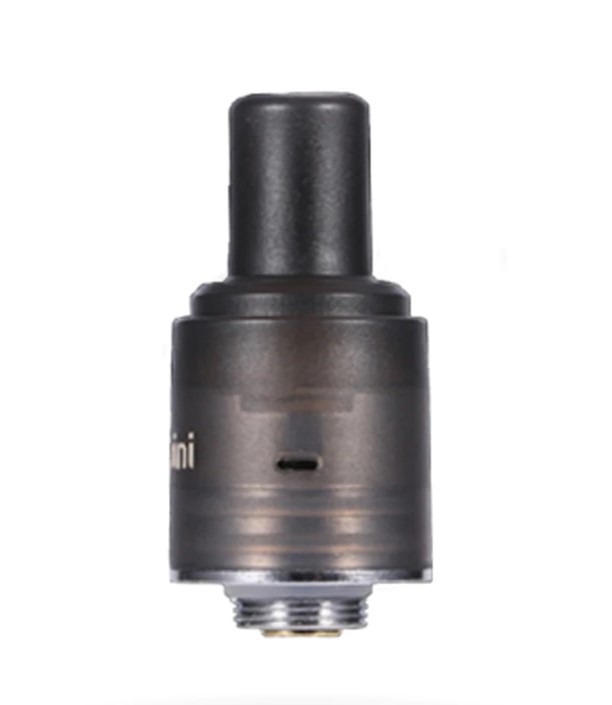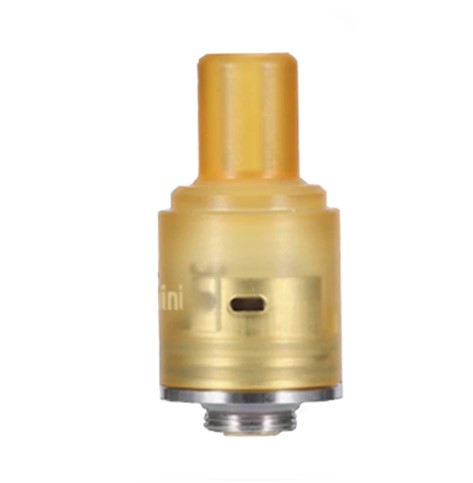 Also compatible with The SX Nano Atty Rebuildable SX Auto And Nano Wire
(With the right settings)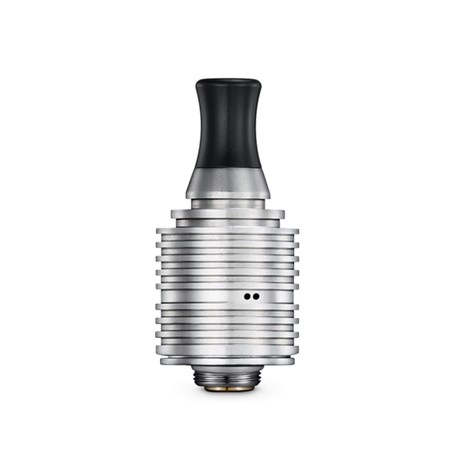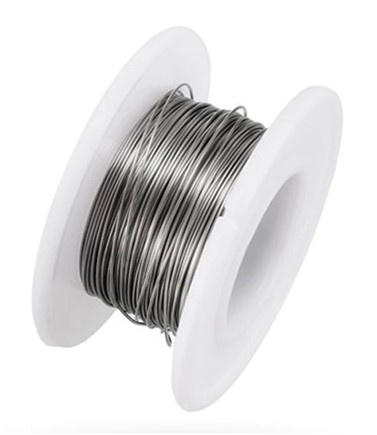 The more advanced SX Auto settings
Auto settings - P1, P2 & P3
Ni Wire 0.2ohm ADA
P1 = 15 – 20 watts
P2 = 25 – 30 watts
P3 = 30 – 35 watts
S316 Wire 0.8ohm ADA
P1 = 10.5 – 12 watts
P2 = 12.5 – 13.5 watts
P3 = 14 – 16 watts
Advanced settings (DIY settings)
Manual coil settings: Ni200, SS316 & TCR
Manual Temp settings
Change F to C for Temp
Change Joule Setting (More accurate version of wattage)
On both Auto and advanced settings you can change the pump level dependant on the type of e-liquids you use and their viscosity. The Pump ranges from 15 - 100
SX Auto - Features
Settings available for both beginner and advanced users
3 pre-sets for ease of use in Auto mode
Building Atty available for people who want self reliance
Suited to 50/50 juices and nicotine salts
High speed charging with a 1400mah battery
Amazing squonker flavour
Small and compact
Also compatible with your own ni200, SS316 or the rebuildable SX wire
Superior build quality
Also compatible with the new Sx Nano ADA v2 Atomiser
Choosing the right electric squonker model for you
SX Nano: If you are a vaper who likes simple devices that just work, offer superior flavour and ease of use, with the potential to advance into building your own coils, the SX Nano is for you.
SX Auto: This is for the more advanced or experienced vaper who likes a better build quality, huge flexibility with advanced DIY settings (with options for plug and play settings) and like to build your own coils, we would recommend the SX Auto.
Whichever sort of vaper you are, you are probably into superior flavour and with these little electric squonkers you will have that, but without the mess of traditional squonking.
These devices are designed specifically for use with 50PG/50VG freebase e-liquids and salt nicotine vape juices only. Both coil airflows are orientated around a restricted lung hit or mouth to lung and the airflow is adjustable. Please note that although high VG eliquids will work well, very small coils as fitted to these devices will shorten their useable lifespan and will have to be replaced more often.
Benefits of the electric squonkers:
Small and compact
Superior flavour
Ease of use
No mess
Fast charging
Rebuildable options
SX Mini Yihi Chip (Premium chip)