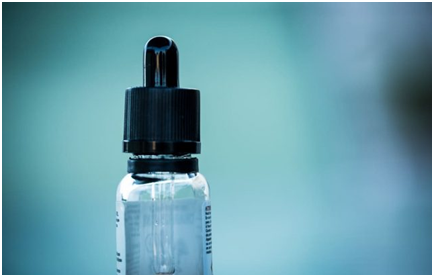 In an attempt to reduce the attraction of teenagers to vape products, many vaping activists are obliged to entreat manufacturers of products with child alluring labels to have a rethink and create brands that don't represent cartoons or are generally child appealing.
This issue though small is a major factor that may not be generally addressed. It's a quite controversial topic and can be explained as listed below:
1.The idea that children find vape flavors attractive is the only thing anti-vape instituting use against vape products
2.Since the anti-vape groups have over a long time been making the same complaints, then the vape industry should have addressed the complaint.
3.Correcting the flavor debate could be tough but this can somewhat be accomplished by rebranding in less child appealing fashions.
4.What is meant by child appealing e-liquids is a colorfully labeled brand with eye-catching imagery.
5.Some other labels display signs of Intellectual Property Theft as they make use of trademark, copyrighted logos of established business enterprises.
6.A number of brands use irresponsible and offensive names.
7.Some labels indulge in intellectual property stealing by using copyrighted or trademarked logos of already recognized businesses.
8.A good number of people believe that if vape products are rebranded so that they look dull such as using black and white themes and no images, they could become non-identifiable and ultimately unrecognizable upon first glance.
9.Basically, rebranding all unsuitable e-liquids would mean the autonomous vape industries would assume control of the storyline.
10.A bottle of vape, with brightly colored images or a cartoon or fiction character with fruity or candy / seeet images, may be too loud and flashy for a product that is meant for adults.
The most effective option available is rebranding
In many countries, states and cities, e-liquids and other related products are only available for those above age 21. Rebranding is the most effective compromise. The vaping industry has been constantly reminded of the fact that its products are attractive to children and young adults and besides, the industry wants what is best for itself and the people. Agreed, there has to be a balance point, a compromise and rebranding is generally a good business strategy.
A sudden, even and quiet rebranding procedure of all these inappropriate and child appealing labels would support forecasting human behavior depending on the results and reactions, in general, produces for possible circumstances in the future. This would set the stage, generate a control system, an example spawning what the collective setting would be for bystander consumers.