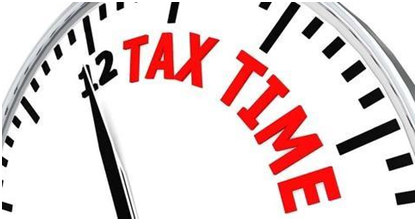 A bill that would add 67% to the wholesale cost of vaping products would probably be signed after votes are cast (probably on Wed., March 20) by the officials of Arkansas state senate. Many, if not all vape shops might shutdown if the tax is approved.
More than 100 shops were made to shut down in Pennsylvania after a 40% Tax law was passed in Pennsylvania. The effects of the 67% tax would be even more pronounced in Arkansas affecting vaping businesses and vapers. The Arkansas 67 percentage law would not only place more tax on prefilled pods and e-liquid but would also tax devices for vaping that doesn't contain nicotine like mods and atomizers alike.
Cigarettes would also be affected by the tax bill. "Low-income Arkansas residents would be at a gain" claims Jim Hendren Arkansas Senate President; a Republican who is selling the tax increase as a way to pay for other tax cuts but ironically people in the low-middle-income category are those that smoke and vape more and the burden of the increase would weigh heavily on them.
Disadvantaged residents paying to provide tax reliefs to some people because of the regressive tax is not efficient. According to the CDC, .22.3% of Adults smoke cigarettes in Arkansas. The smoking rate is only higher in four states. Many Arkansas residents might be prevented from trying low-risk products that could save their lives because of the Tax on vapes
"A brief look at statistics indicates that the city of Arkansas has a good number of unhealthy people and Arkansas could be one of the most unhealthy states. The cancer rate is alarming in our state,". It turns out that Sen. Hendren seems not to understand that cancer rate in the state can be greatly reduced by tobacco-free vapes while also reducing lungs and heart diseases simultaneously. Thus, he and other legislatures should be better educated by vapers before the Senate votes tomorrow.
Several small changes that are related to tobacco products is also included in the bill and adds up to a 67% increase in wholesale cost. In the wake of this, Arkansas' dollars could be pushed to other state because the bill will cause vapers to purchase all affected vapor products including pod devices mods, e-liquid, and everything else vapor online from out-of-state vendors because it wouldn't really retard or stop smoking among Arkansas residents.